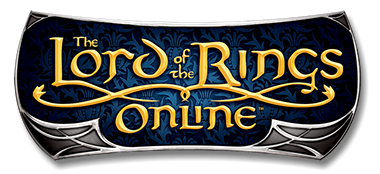 Click the logos to go to pages regarding the direction process for each project.
The work within the project pages represents work of the art team under my direction.
GRAPHIC DESIGN & BRANDING
I have designed and directed most logos for projects I have worked on. Additionally, as a small business owner, I have undertaken the business web presence and branding identity. I created the business logos, and all product photography. Click the web page image to see my branding work.