GRAPHIC DESIGN & BRANDING
While most of my career has been in games, it has involved branding work for each product. Below are logos I created or was part of the direction.



BURGER ADDICT
I am co-owner of a small business, and have been responsible for branding, and all web assets and copy. Our restaurant is fast casual, and my partner is a Michelin-star chef who designed the farm-to-table menu.

The is the main business logo, with its possible palette use cases. As a burger restaurant using only fresh prime sirloin, the logo is meant to evoke a stamp such as is used by the USDA in grading beef. It also emphasizes readability at a long distance, for use on signs.

A modified logo for horizontal use cases.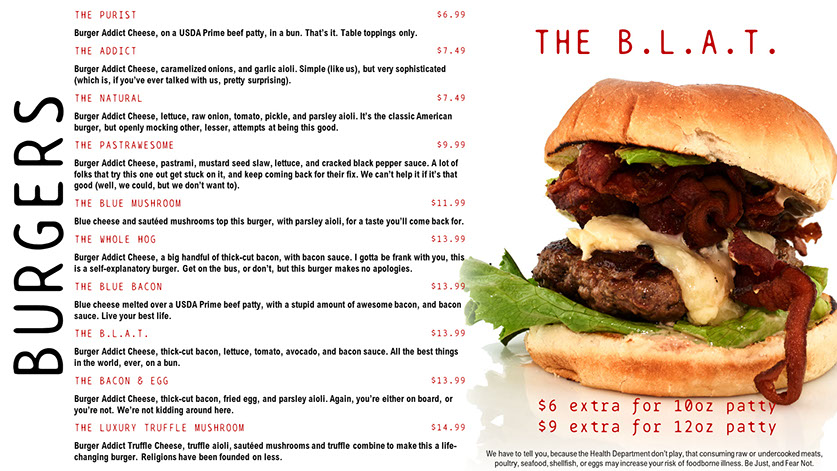 The in-store menus are displayed on large televisions, cycling with images of each burger. Again, the successful goals of the menus were to emphasize the freshness and quality of the items, and be fun and engaging to read.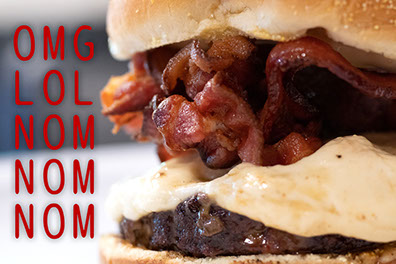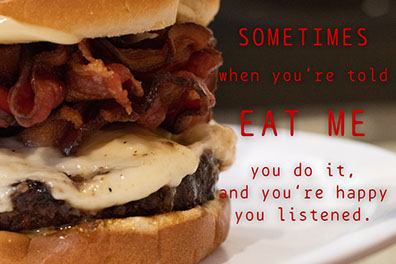 Web ad images for Burger Addict. Photo and copy by me, these ads were very effective and memorable. They emphasize the irreverent character of the brand, and the luscious nature of the burgers.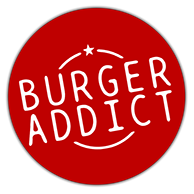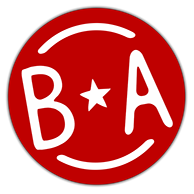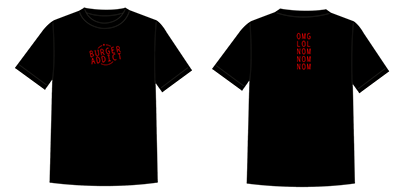 Stickers for in-restaurant labeling as well as for customer purchase.
T-Shirt design for in-house staff as well as for customer purchase.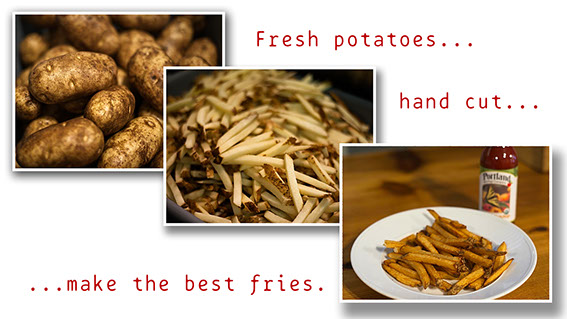 In-restaurant posters, emphasizing our processes and ingredient quality, and the luxurious final product.